Working with our contracted caterers, Graysons, we are able to offer an excellent choice of responsibly sourced and prepared catering for your event from light refreshments such as tea, coffee, and cake or a working sandwich lunch to a larger dining experience. Make your event extra special with your choice of sharing platters, canapés or even a buffet BBQ.
Graysons talented chefs and food designers bring knowledge, skill, and pride to their work, whether creating fabulous canapés or plating dinner to perfection. We use the finest and freshest seasonal ingredients to provide a range from light and healthy options to our classic fine dining selection. From the raw ingredients of a dish to the perfection of its delivery, each component is treated with the greatest care and skill. The result is delicious food of outstanding quality, presented with creativity and a sense of theatre.
Graysons is fully aligned with the University's Sustainability Policy and through its work has achieved Food For Life Gold, is Fair Trade University accredited and is Marine Stewardship Council certified. Click here to find out more about their policy and aims Graysons Venues | Food
Find out more about our sustainability policies how to make your event Carbon Neutral.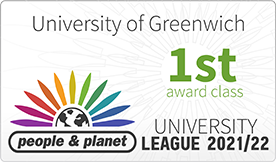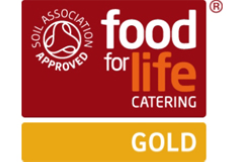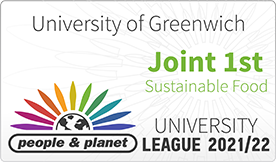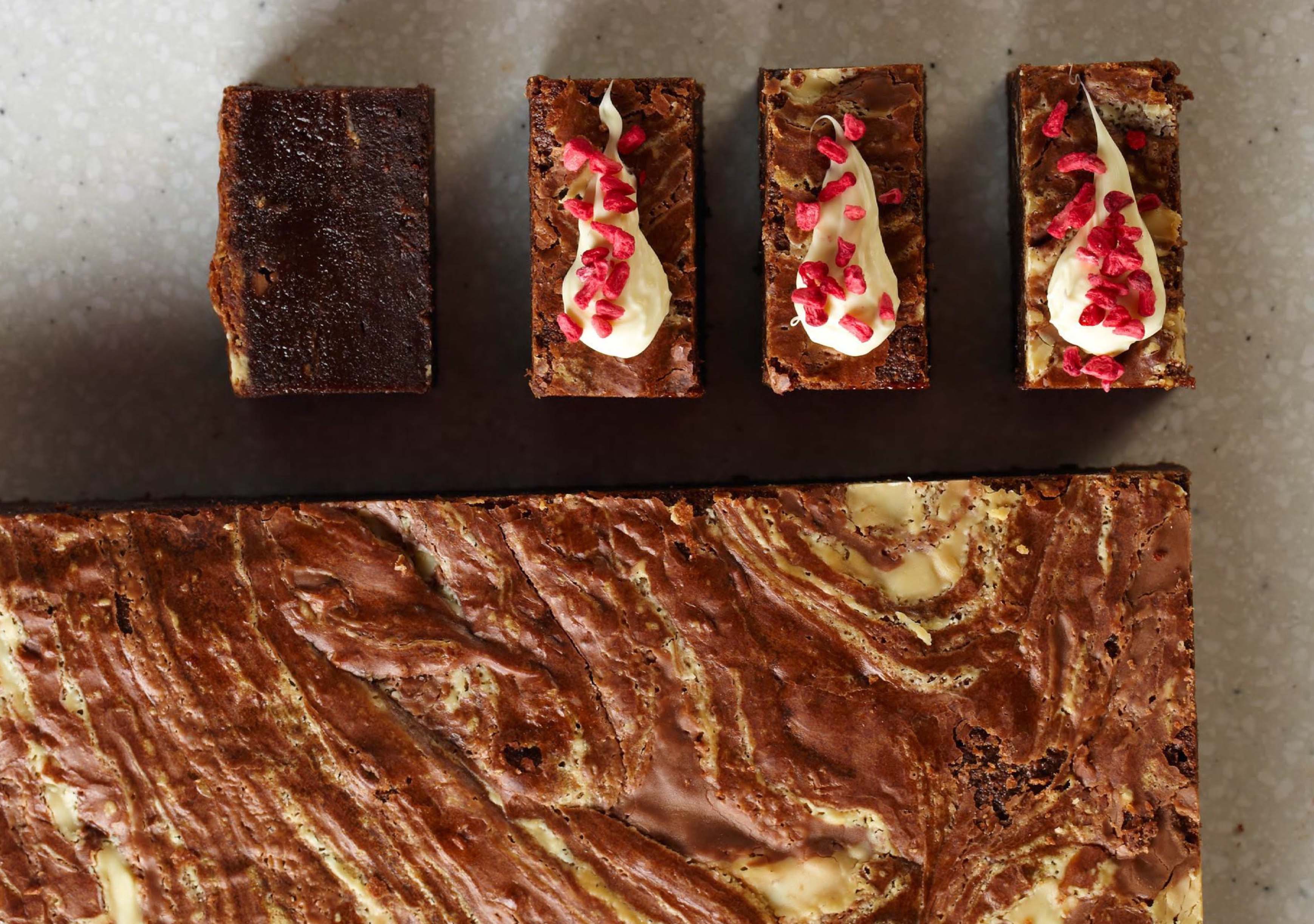 Our Conferences & Events Team is here to help you make the most of the university's extensive facilities, whatever your event.
Ask us about our lecture theatres, conferencing rooms and boardrooms, catering and sports facilities as well as our excellent transport links.
Call us or complete the enquiry form below and we will contact you to discuss your requirements.
E-mail: conferences@gre.ac.uk
Telephone (Greenwich and Avery Hill): 0208 331 9345
Telephone (Medway): 01634 883038
Conferences and venues contact form
You can see the University's privacy notices here: Privacy notices | About the university | University of Greenwich