Our Avery Hill campus has modern facilities for conferences, meetings, sports and hospitality.
About Avery Hill
The Avery Hill Campus is split into two sites and is set around 86 acres of scenic parkland in Eltham, South-east London. It offers year-round facilities for conferences, meetings, sports and hospitality as well as onsite accommodation during the Summer vacation.
Conveniently located in Zone 4 with good road and rail links nearby, the campus provides easy accessibility to Central London.
Avery Hill Conference & Facilities
Southwood Site
The Southwood Site is fairly compact with new and refurbished space within close proximity to each other.
The David Fussey Lecture Theatre accommodates up to 242 delegates, with nearby breakout classrooms. There is also modern classroom and purpose-built meeting room space in the Mary Seacole Building.
The Grey Building offers a suite of rooms ideal for group meetings and seminars.
The Sports Hall can also offer examination style seating for up to 252 delegates.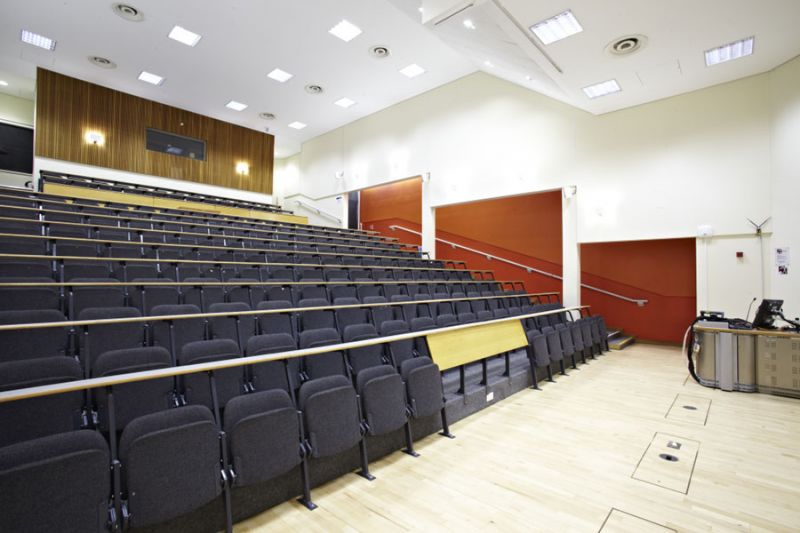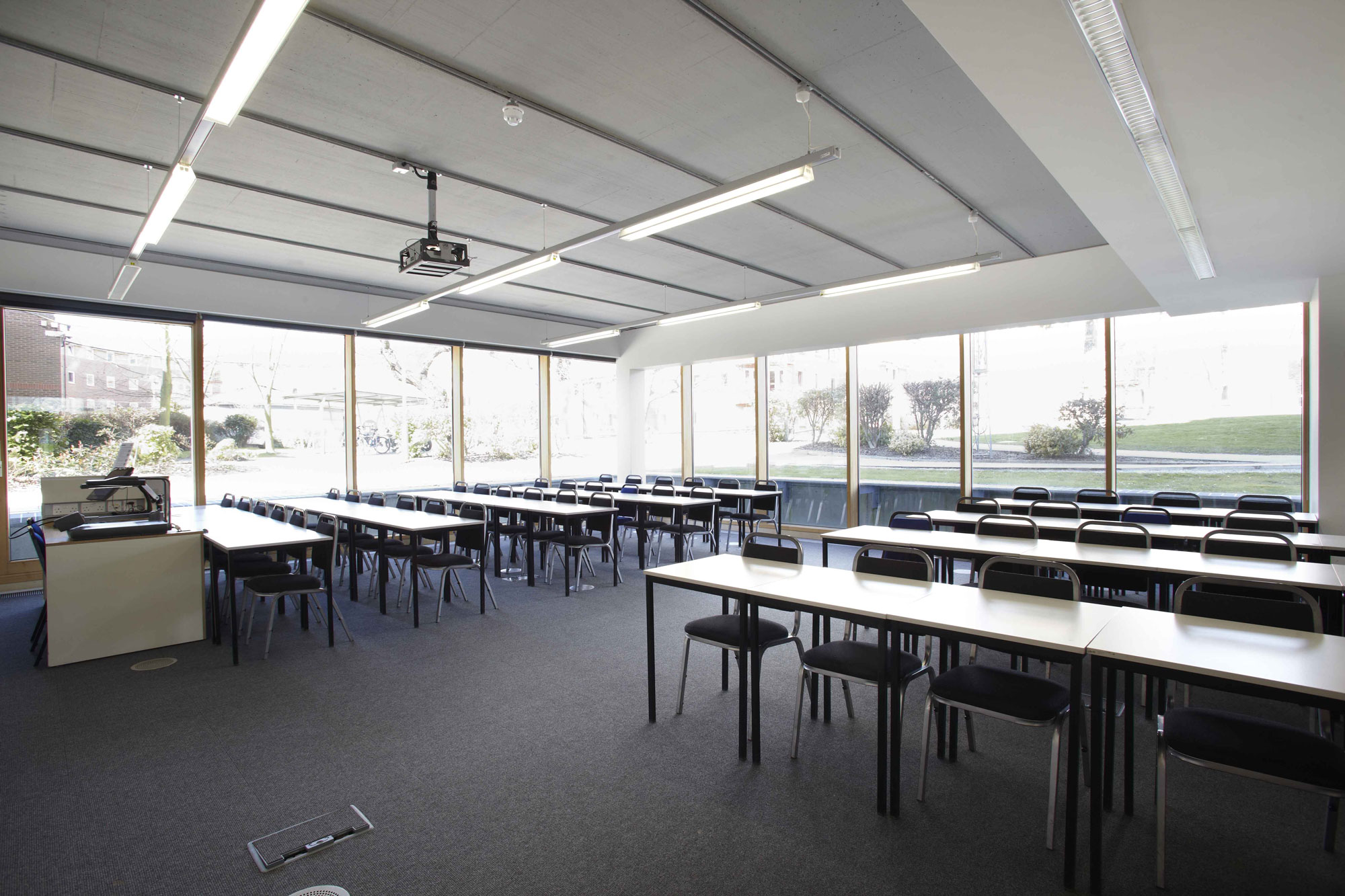 Contact us
Our Conferences & Events Team is here to help you make the most of the university's extensive facilities, whatever your event.
Ask us about our lecture theatres, conferencing rooms and boardrooms, catering and sports facilities as well as our excellent transport links.
Call us or complete the enquiry form below and we will contact you to discuss your requirements.
E-mail: conferences@gre.ac.uk
Telephone (Greenwich and Avery Hill): 0208 331 9345
Conferences and venues contact form
You can see the University's privacy notices here: Privacy notices | About the university | University of Greenwich