Our recently modernised Edwardian redbrick and ivy-clad campus at Chatham maritime, Kent is ideally located for business collaboration in the southeast, and a gateway to Europe.
About Medway campus
Located on the Kent coast, approximately 30 miles from central London, the Edwardian redbrick and ivy-clad campus buildings at Chatham Maritime were originally part of the Royal Naval Barracks, constructed between 1897 and 1903.
The Medway Campus offers year-round facilities for conferences, meetings, sports and hospitality, as well as onsite accommodation during the summer vacation.
Medway conference facilities
The Medway Campus offers a range of versatile spaces to suit a variety of needs consisting of purpose built lecture theatres seating up to 177 together with seminar and meeting rooms offering break-out space. There are also 2 large event spaces - the Ward Room, together with a number of elegant period rooms in the Pembroke building, and The Open Space in the Pilkington building which are ideally suited for large conferences, functions and exhibitions.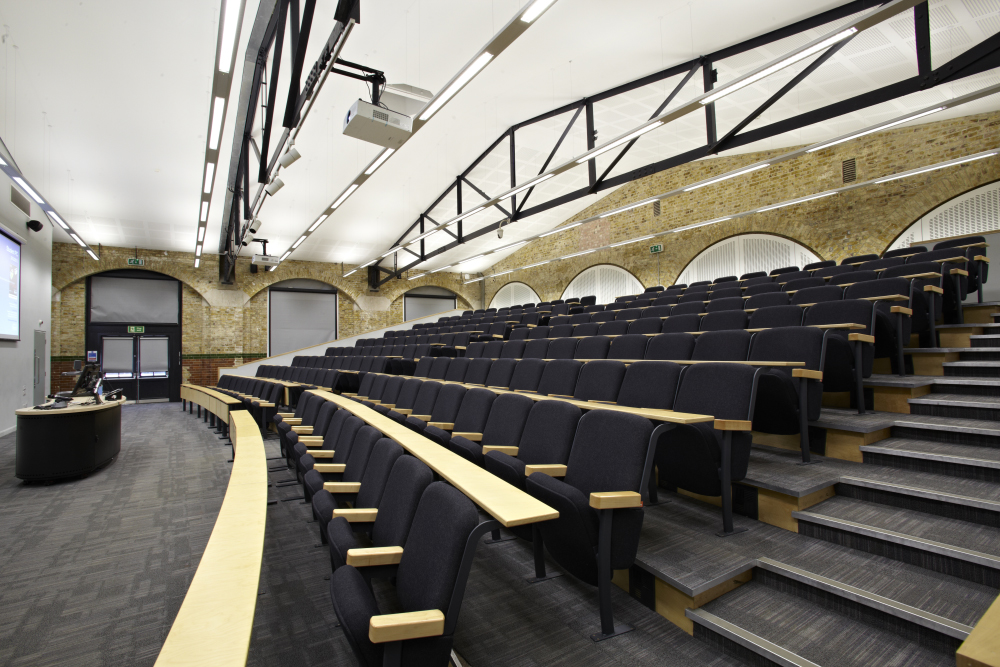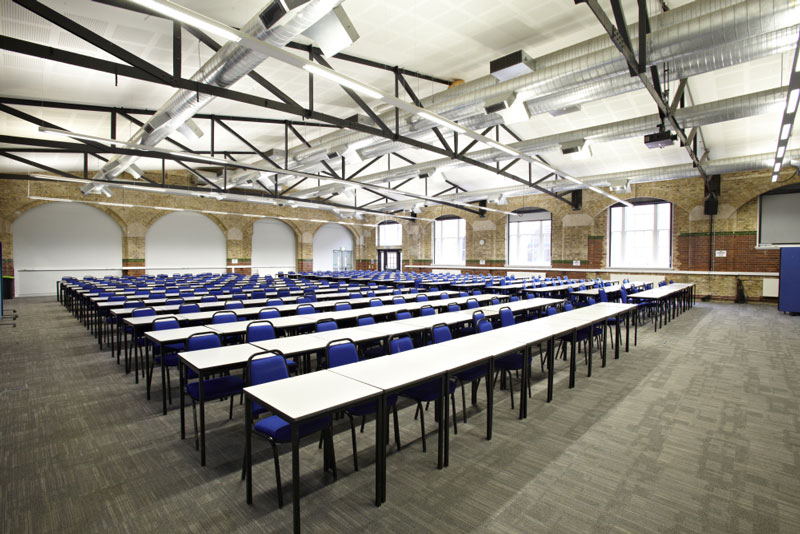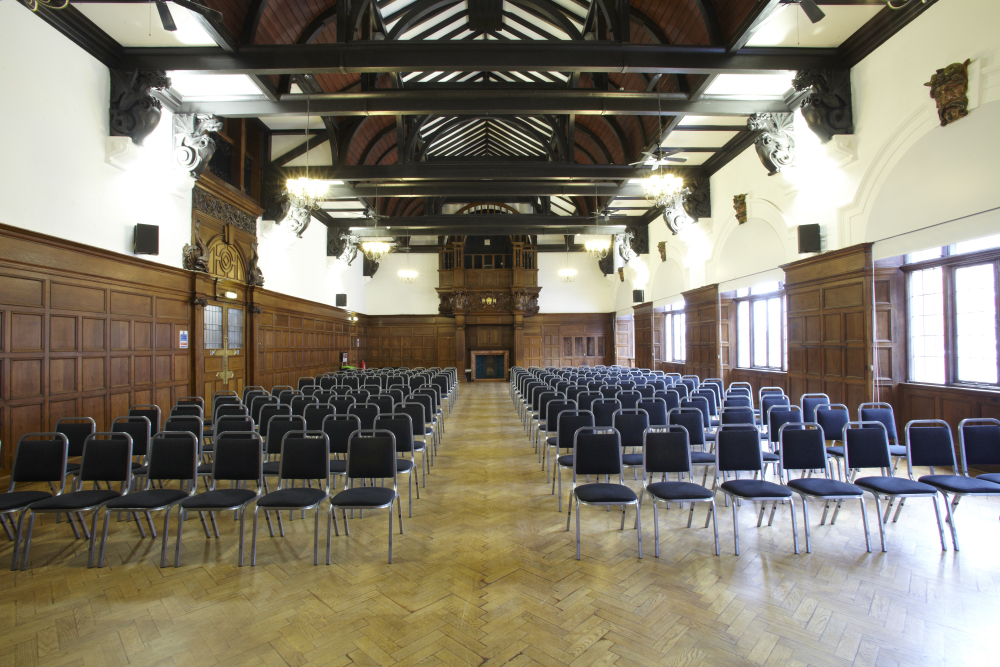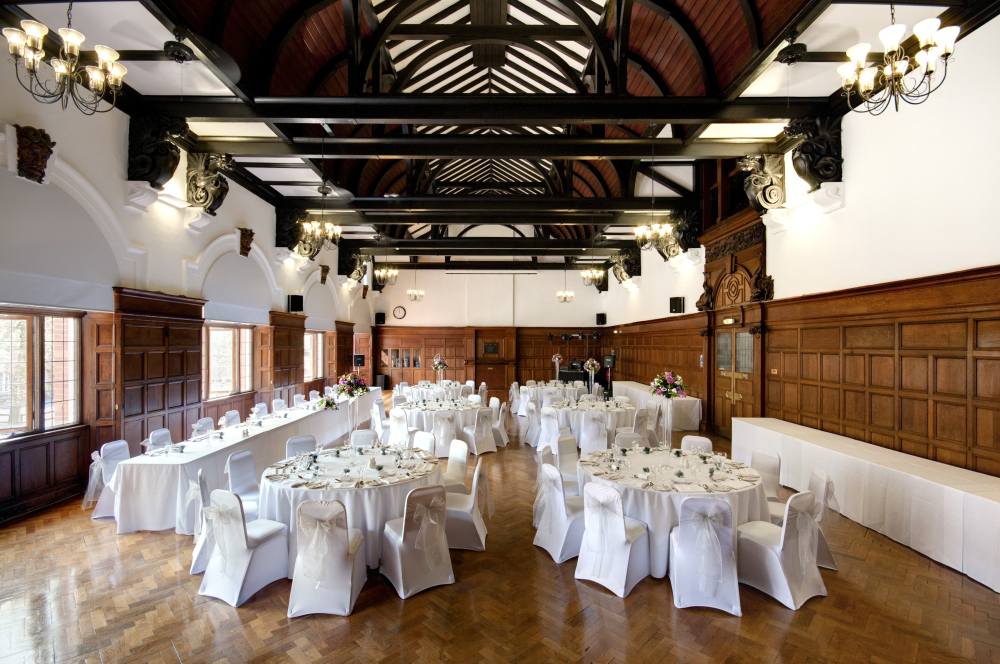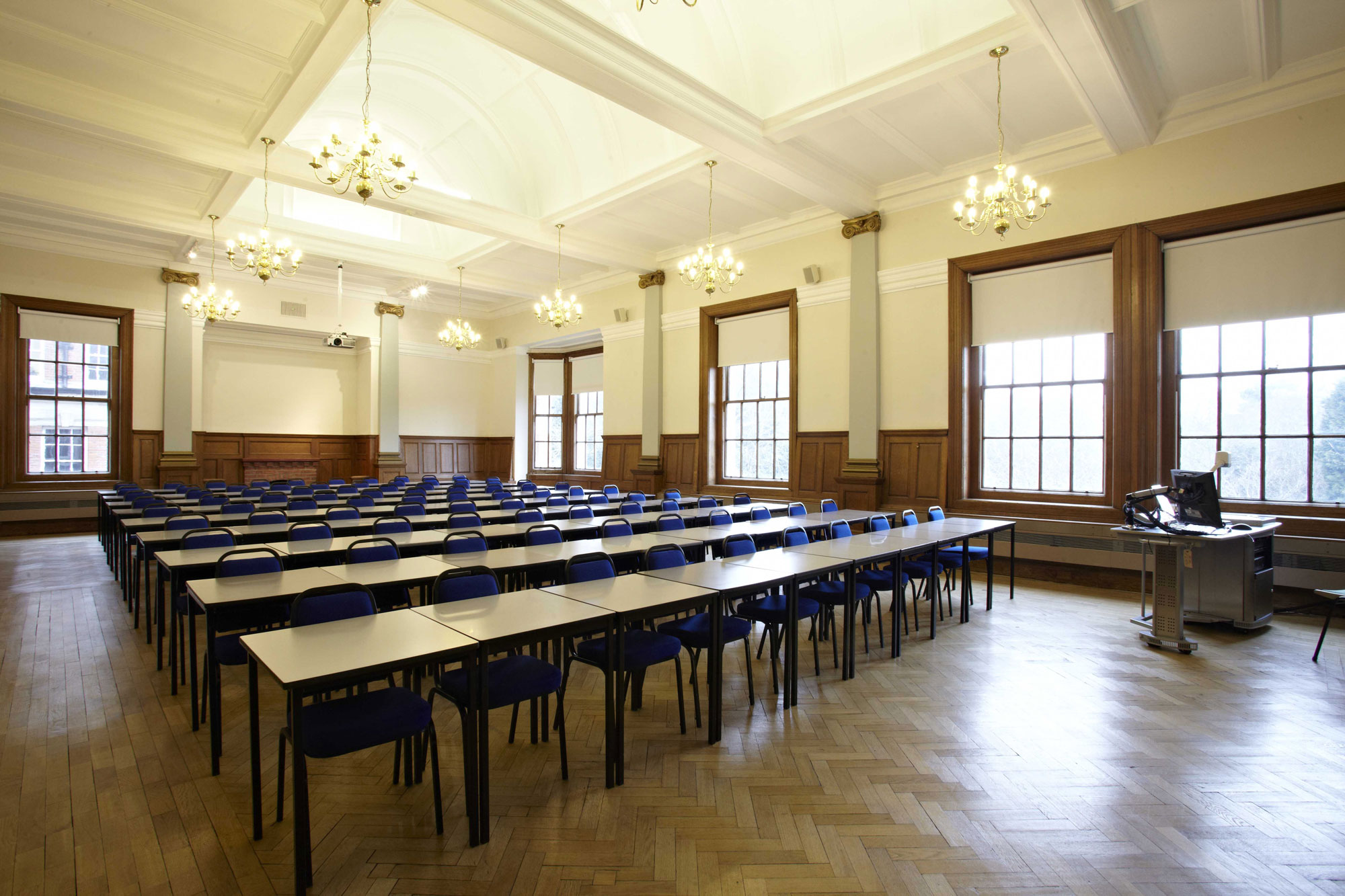 Contact Us
Our Conferences & Events Team is here to help you make the most of the university's extensive facilities, whatever your event.
Ask us about our lecture theatres, conferencing rooms and boardrooms, catering and sports facilities as well as our excellent transport links.
Call us or complete the enquiry form below and we will contact you to discuss your requirements.
E-mail: conferences@gre.ac.uk
Telephone Medway: 01634 883038
Conferences and venues contact form
You can see the University's privacy notices here: Privacy notices | About the university | University of Greenwich